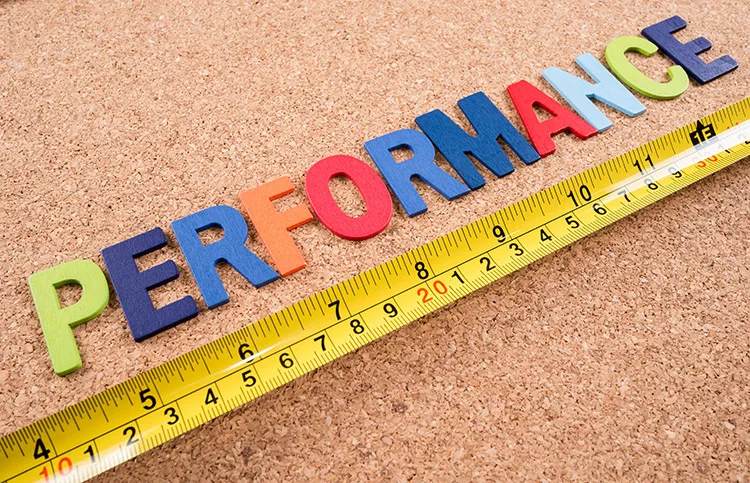 Turning Your Website into a Lead Generation Machine
Boost Leads Through Local Search: SEO Tips for Small Business Websites
In the digital age, small businesses can no longer rely on "if you build it, they will come" when it comes to their website. To drum up leads and sales, you need to take an active approach to make your site a magnet for qualified prospects. This is where optimizing for local search comes in.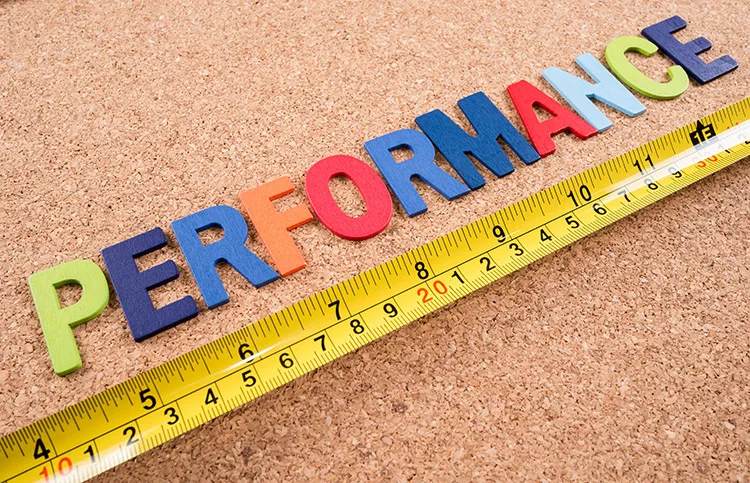 Employing targeted local SEO strategies can help customers in your area easily find and connect with your business when searching online. Read on for actionable tips to optimize your website and improve visibility in local search results:
Polish Your Google My Business Profile
Your Google My Business (GMB) profile lays the groundwork for local SEO. Complete your business information like name, address, phone, website, hours, and service areas. Write an informative description of what you do.
Upload quality photos of storefront, offerings, interiors, and staff. Respond to reviews and queries. Post updates, events, offers, and images to give customers reason to keep checking your listing.
Managing your GMB presence should be high priority. It directly impacts visibility in local pack search results and Google Maps.
Showcase Your Local Expertise
When optimizing pages, focus on demonstrating expertise, authority, and trustworthiness around your local area and industry. Avoid thin content or repetitive filler.
Share your business story, credentials, awards, and work examples. Create location-specific pages tailored to neighborhoods or regions you serve. Have bios for staff highlighting their experience and expertise.
Back up claims with evidence, data, and links to authoritative sources. Show you know your stuff to establish your website as a trusted resource readers can rely on.
Choose Your Keywords Carefully
Conduct keyword research to identify terms locals are using to find businesses like yours. Target keywords containing your service, location, and relevant modifiers.
A pet grooming service in Miami could focus on "dog grooming Miami," "Miami pet salon," or "South Beach mobile pet grooming service." Optimizing for these geotargeted phrases helps you get found by nearby searchers.
Use them in titles, headers, content, image alt text, metadata, and links. Place them near the beginning of content when possible.
Simplify Local Site Structure
How your website is organized significantly impacts local findability. Make sure key location and "near me" pages are easy to access from main navigation.
Businesses with one location can create a Google Maps landing page while multi-location brands might have a locations overview linking to unique pages for each one. Optimize each page with complete business information.
Fine-Tune On-Page SEO
In addition to keywords, don't neglect other on-page optimization:
Use titles with location and descriptive copy
Write meta descriptions of under 160 characters
Include business name, address, phone in footer
Use headings (H1, H2, H3) to structure content
Optimize for mobile users
Embed calls-to-action to contact or visit
Proper technical SEO improves local rankings and click-through rate.
Generate Reviews and Testimonials
Online reviews make a major impact on local search success. Prompt satisfied customers to leave detailed Google and Facebook reviews. Highlight them on your website and social media.
Video and written testimonials from locals who love your business also build trust and credibility. Avoid fake or paid reviews – focus on getting authentic and relevant ones.
Add Local Schema Markup
Schema markup uses structured code to label business info like name, address, opening hours. This helps Google understand your business and display it prominently in local results include map results and the local pack when appropriate.
Add schema markup yourself or use a schema generator. Focus on Local Business and also use others like FAQPage, Event, Articles, etc. to highlight offerings.
Build Local Links
Citations and links from directory listings and websites focusing on your geographic area can also boost local SEO. List your business on Yelp, YellowPages, etc.
Guest post on local organization sites, news sites or blogs. Get involved locally through memberships and sponsorships. Promote events, milestones and achievements through press releases and/or social media depending on your vertical.
Monitor and Refine Your Strategy
Analyze website traffic, rankings, conversions to identify local SEO opportunities. Regularly review your GMB Insights and Search Console data.
Fix citation errors quickly – using tools for this is certainly fine. Survey locals on their search habits and refine your keywords, content, and link building accordingly.
Start Driving More Local Leads
Optimizing your website for local SEO takes time and effort, but pays dividends by growing your visibility and credibility in the community. Put these tips into action to transform your website into a lead generation machine that drives new local customers to your small business.