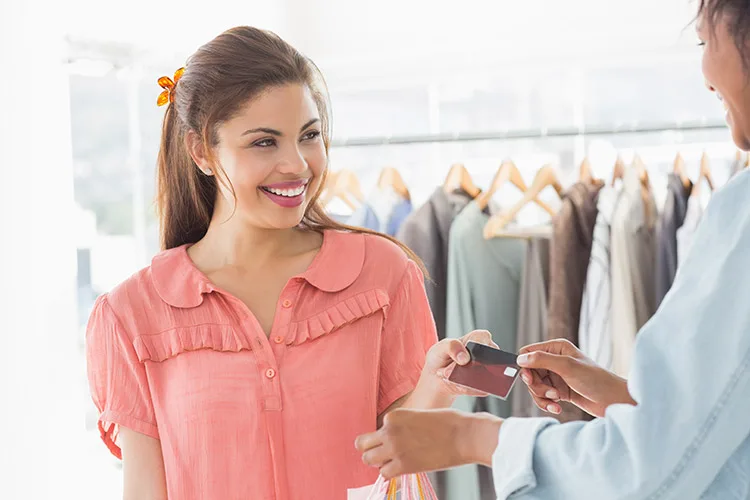 Draw Customers In-Store with Creative Visual Merchandising
Retail Industry – Trends in Digital and Visual Merchandising to Draw Customers In-Store
The retail landscape is rapidly evolving thanks to new technologies and consumer shopping habits. While ecommerce continues to grow, brick-and-mortar stores still play an important role, especially for small retailers looking to build community connections. To compete in today's omnichannel retail world, stores must find creative ways to merge digital and in-store experiences. Two key strategies are digital merchandising and captivating visual displays.
Digital Merchandizing
Digital merchandizing refers to how products are presented online to entice customers to purchase. For small retailers, an inviting, easy-to-navigate website is crucial for showcasing products in an attractive manner. Utilizing high-quality product images, detailed descriptions, and smart categorization allows customers to effectively browse inventory. Providing 360-degree views and zoom functionality creates an immersive experience.
Integrating user-generated content like reviews and ratings lends credibility. Curating products into compelling digital collections and stories helps connect products to customers' lifestyles and interests. Augmented reality allows customers to visualize products in their own spaces. Virtual try-on tools for makeup, jewelry, glasses, and other accessories enable customers to "try before they buy." Implementing artificial intelligence can provide personalized recommendations matching products to each user's preferences.
Omnichannel digital merchandizing connects the online and in-store shopping journeys. Providing endless aisle capabilities allows customers to browse and purchase an expanded product selection beyond what's available on the sales floor. Order online, pick up in-store and ship-to-store fulfillment options also facilitate omnichannel convergence. Digital mirrors in dressing rooms let shoppers request different sizes and styles without leaving the dressing room. Integrating mobile apps with scannable barcodes and QR codes permits self-checkout from the salesfloor. These kinds of omnichannel initiatives allow small retailers to blend digital and physical for a seamless customer experience.
Captivating Visual Merchandising and Window Displays
While digital brings endless possibilities, visual merchandising remains essential for small brick-and-mortar retailers. Eye-catching window displays and in-store presentations still influence purchasing decisions and should align with branding. When done creatively, retailers can create lively displays that draw customers in and stimulate purchases.
Thoughtful product grouping and dramatic lighting help focus attention on important collections or seasonal themes. Bold, contrasting colors and fabric backgrounds coordinate displays while creating visual interest. Rotating frequently keeps displays fresh and capitalizes on changing seasons and trends. Blending props, artwork, signage and mannequins enhances storytelling. Tableaus depicting real-life contexts and uses aid visualization. Multi-dimensional displays add depth versus flat presentations against walls.
Smaller retailers can also spur creativity by partnering with local artists and students. Handmade art pieces and 3D structures add whimsical accents to distinguish from competitors. Showing behind-the-scenes store operations, like product design in jewelry stores or baking in food shops, builds engagement. Window projection mapping creates animated, magical window scenes after hours without redecorating.
By blending digital and physical presentation, small retailers can amplify products in new engaging ways. Online merchandizing opens unlimited possibilities to showcase products beyond the four walls. Visually compelling in-store displays still act as storefront billboards. As customer paths to purchase shift across channels, creative omnichannel merchandizing and captivating visual displays remain vital for small stores to win sales in a digitally-driven retail world.