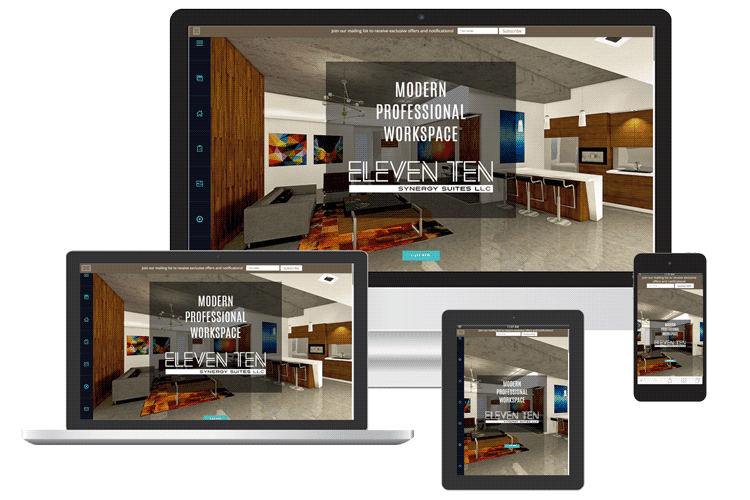 As a small or medium business owner, you probably have heard that you need to do online marketing at least a few times by now. More than likely, you are a localized business that depends on foot traffic, long term repeat customers, as well as new customers. Although information on local search engine optimization is easy to come by, it can be hard to figure out which SEO tips to listen to and which ones are most important to your business.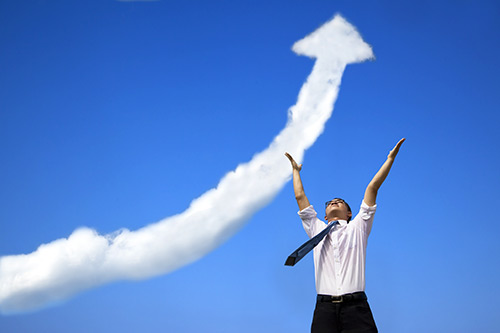 Have the Right Goals
Being the first search result for the term "mechanic" is not going to happen quickly or easily. However, if you are a mechanic in Plano, TX, you don't really need any leads from San Antonio or Leesburg, VA. This is where local search optimization comes in. Don't try to rank for a generic term that is going to be heavily dominated by large chain corporations with locations across the nation. Of course it would be great to show up in search ahead of those big chains regardless of location, although it wouldn't actually gain you much business if those customers are not within a reasonable distance. Instead, focus on your local area and even the areas surrounding it. Spend your marketing dollars where they will make a difference in your business – where your customers are!
Utilize Long Tail Local Search Terms
To gain more customers, advertise where your customers are and target terms they will search. Rather than targeting anyone searching for the word "mechanic", target people who are actually looking for a "mechanic in Plano" or possibly looking for a "truck mechanic in Plano open on Saturdays". These are called local search terms because they are location specific, but they are also called long tail key phrases. Long tail refers to many natural searches that people use for a more specific need once they are further in to the sales process. You won't get as many visitors to your website from each of these searches, but the good news is that they will convert into customers 2.5 times more than generic searches! What does that mean? You spent less money to be seen by those people searching since you were only competing against other mechanics in your local area AND more of your website visitors are going to turn in to your customers!
Write For Your Customers
Equally as important as the last two points, who you write your content for can make or break both your SEO strategy and your sales funnel. Can you combine SEO and writing for customers? Absolutely! Search engine optimization is about showing up on Google or another search engine when someone types in a search term related to your business. Because of this, writing to your customers on your blog will create natural SEO! The best news is that this type of search optimization is least likely to ever be penalized by algorithm changes that the search engines implement.
Although this is only these are only the basics of local search optimization, it will certainly get you a great head start! We are happy to help answer your questions regarding your marketing plan. Contact us today to set up a local SEO consultation specific to your business.