Intentional Marketing
Solve Problems. Maximize Resources.
You have high standards.  We do too.  We thrive on results for your business. By increasing search visibility, establishing a strong reputation, and generating more customers, we expand your company's reach.
---
Inbound marketing generates 300% more leads per marketing dollar than outbound lead generation.
We aren't talking about just any leads here. By utilizing an inbound lead nurturing method, companies generate 50% more sales-ready leads. How would it affect your bottom line if you could increase your number of qualified leads while streamlining and shortening your sales funnel?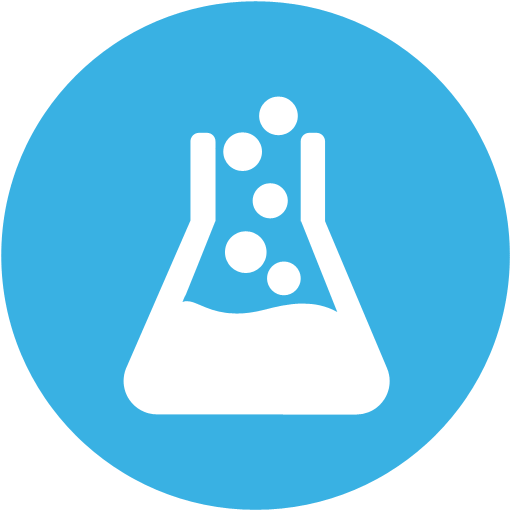 ---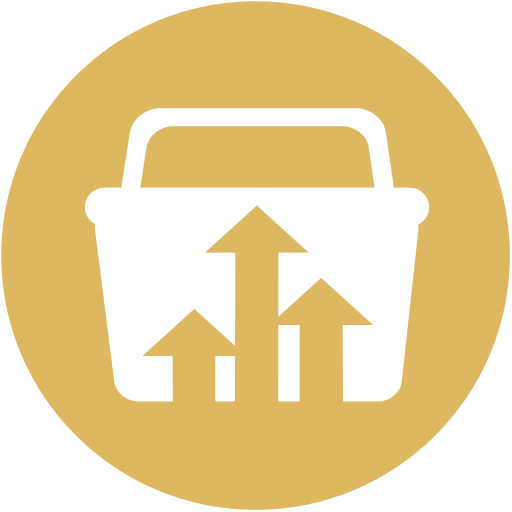 ---
Inbound organic leads have a close rate that is 13% higher than outbound leads, 15% and 2% respectively. If you haven't adopted an inbound marketing strategy yet, doing so can increase your average conversion rate by more than double.
Although we have a passion for digital, we aren't going to tell you that outbound marketing isn't effective.  We will say well-executed inbound marketing generates a better ROI.  Consider this for a moment: What would it mean for your company if your leads converted 7x more often?
Reaim Consulting Group is a Dallas digital marketing agency focused on ROI and growth.
---
We live for new challenges! We would love to hear what you have going, please complete our short contact form here.  We will assess whether we may be of service and how we can help drive growth in your business.
"The SEO work you did for me has had such a huge impact for the new launch of my business. I have people contacting me from all over the world, and my business is rolling faster than I imagined possible! Thank you so much! You are awesome!"

J. Broussard - Hollywood, CA